Valentine's Day, Galentine's Day, or just February 14th?
Last Valentine's Day, my gentleman friend didn't think we would be able to see each other on the actual day, since he got out of class late, but I had my friend drive me to his house at 11 o'clock at night, ukulele and cupcake in hand, and I threw rocks at his window while singing "I Can't Help Falling in Love With You." He loved it, I loved it, and my friend loved being the wingwoman to my cheesy plans.
However, we're apart for real this Valentine's, so we're getting creative in how to spend the holiday.
Whether you're celebrating with your beau, BFF, or even yourself, what kinds of V-day gifts are you treating that special someone to? Check out the list below for some ideas from your local Etsy shops and rising creatives:
Love You More, Love You Most woodcut from Chalk and Tree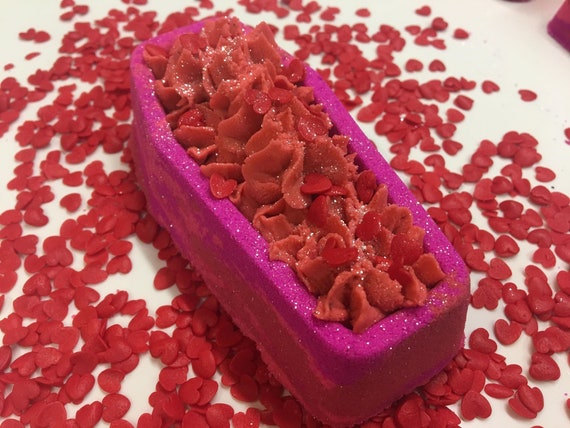 Love Affair Bath Bomb from Lavandula Lane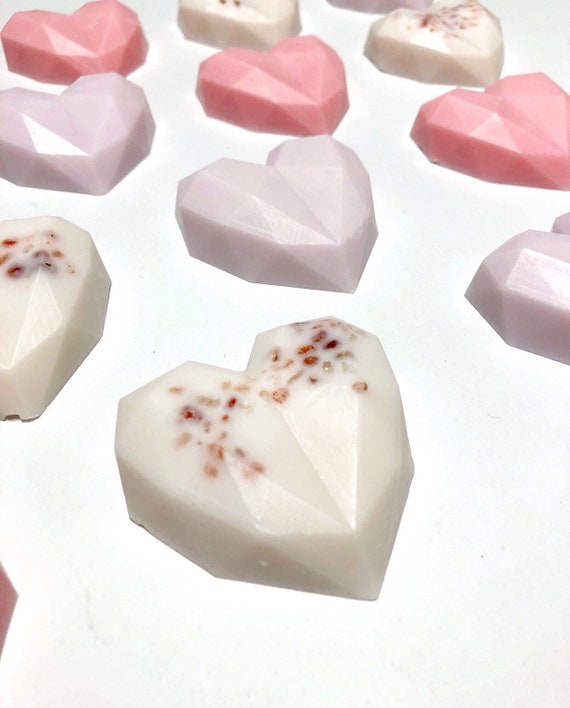 Smokey Marshmallow Soap Hearts from Soap and Tonic
You Stole My Heart Necklace from Little Pieces of Love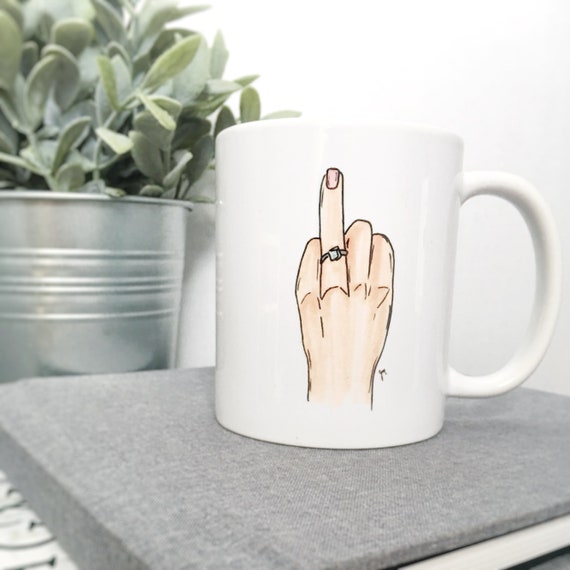 "Does This Mug Make Me Look Engaged?" from JesMarried
#LOVE Sweater from The Peaceful Closet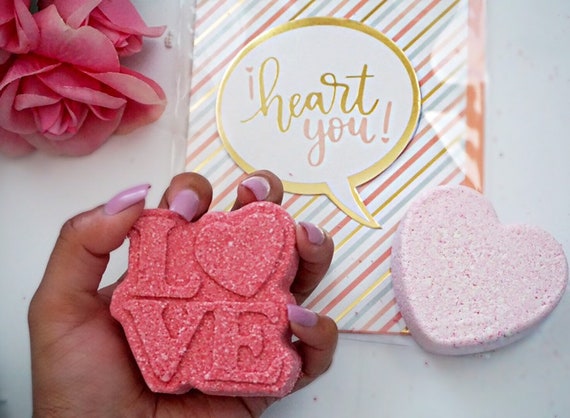 LOVE Bath Bombs from The Little Pink Lab
Set of Two Wineglasses from Season Story
You can also use the code X3SMYEIL to get 20% off!
Personalized Stroopwafel Hearts from Gourmet Wedding Gifts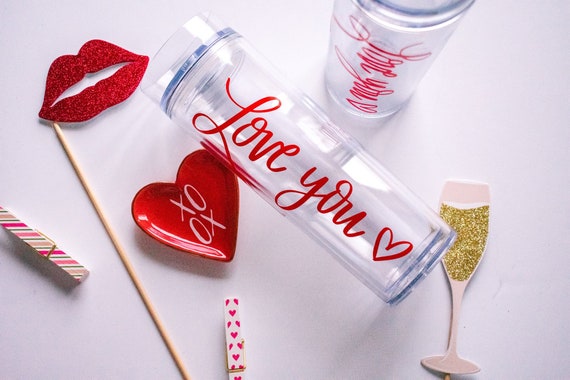 Love You Tumblr from Kelliegraphy LA
If you're boo-ed up or a single pringle, what gifts are you getting this Valentine's Day?
XOXO,
Kat